False Ego's Product Transparency
Quality
Our garment creation begins with the crucial selection process of the finest raw materials.
The farms that grow our cotton adhere to ISO 9001 for Quality System, as well as various organic standards. Pairing that level of quality with Supima® growing standards contributes to the exceptional feel of our apparel.
Because our cotton is baled, barcoded, and tracked; tampering is next to impossible. Once our cotton has passed the final purity test, it is shipped and tracked with a pedigree document to ensure a purity and quality beyond comparison.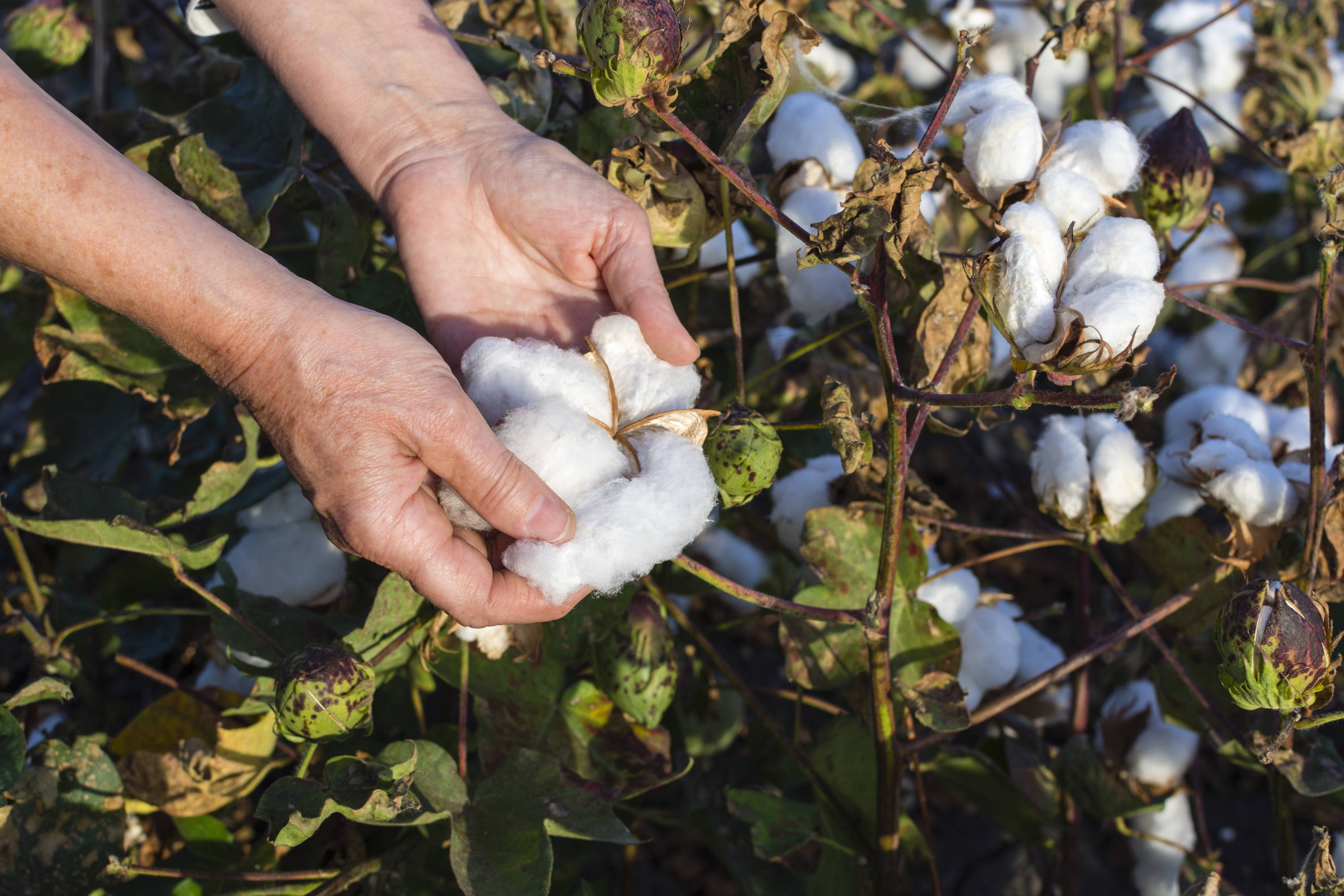 Employee Wellness
Having our SUPIMA® cotton grown in the San Joaquin Valley of California gives us total transparency into the farming process.
American labor laws are some of the most protective and regulated in comparison to the rest of the world and it gives us great pleasure to know we are contributing to job creation here in the United States.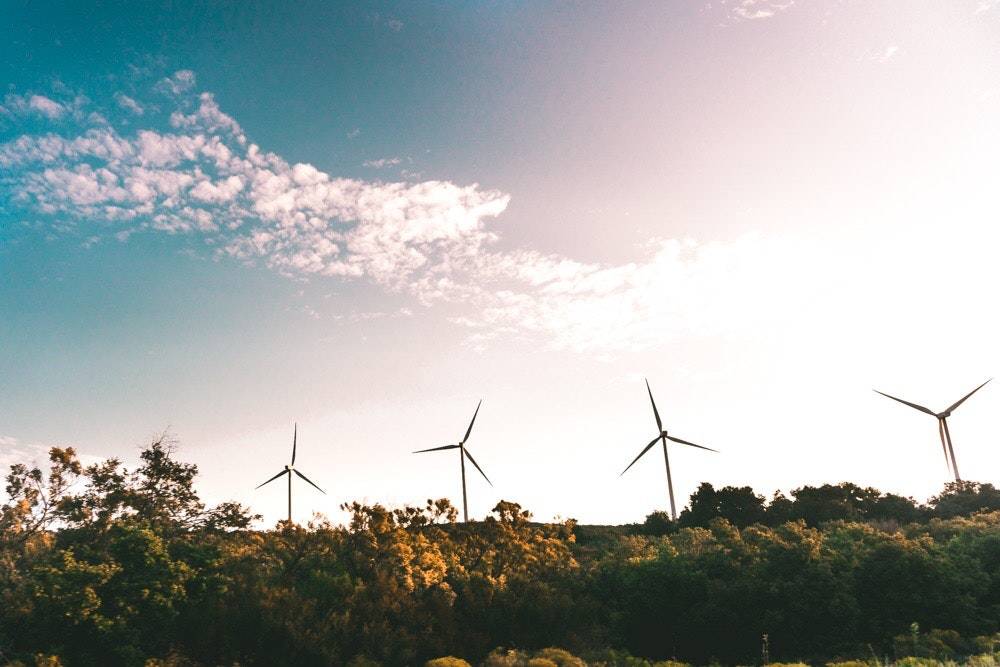 Environmental Impact 
We want our businesses to reflect who we are as people, so it is important that environmental integrity is involved at every intersection.
We use 100% certified organic materials. This means that soil fertility is maintained, toxic pesticides aren't used, and biologically diverse agriculture is grown.
The raw materials we use are grown within a global organic textile standards and certifications including Organic Exchange 100 Guidelines and ISO 14001 for Environmental Management System to name a few.
---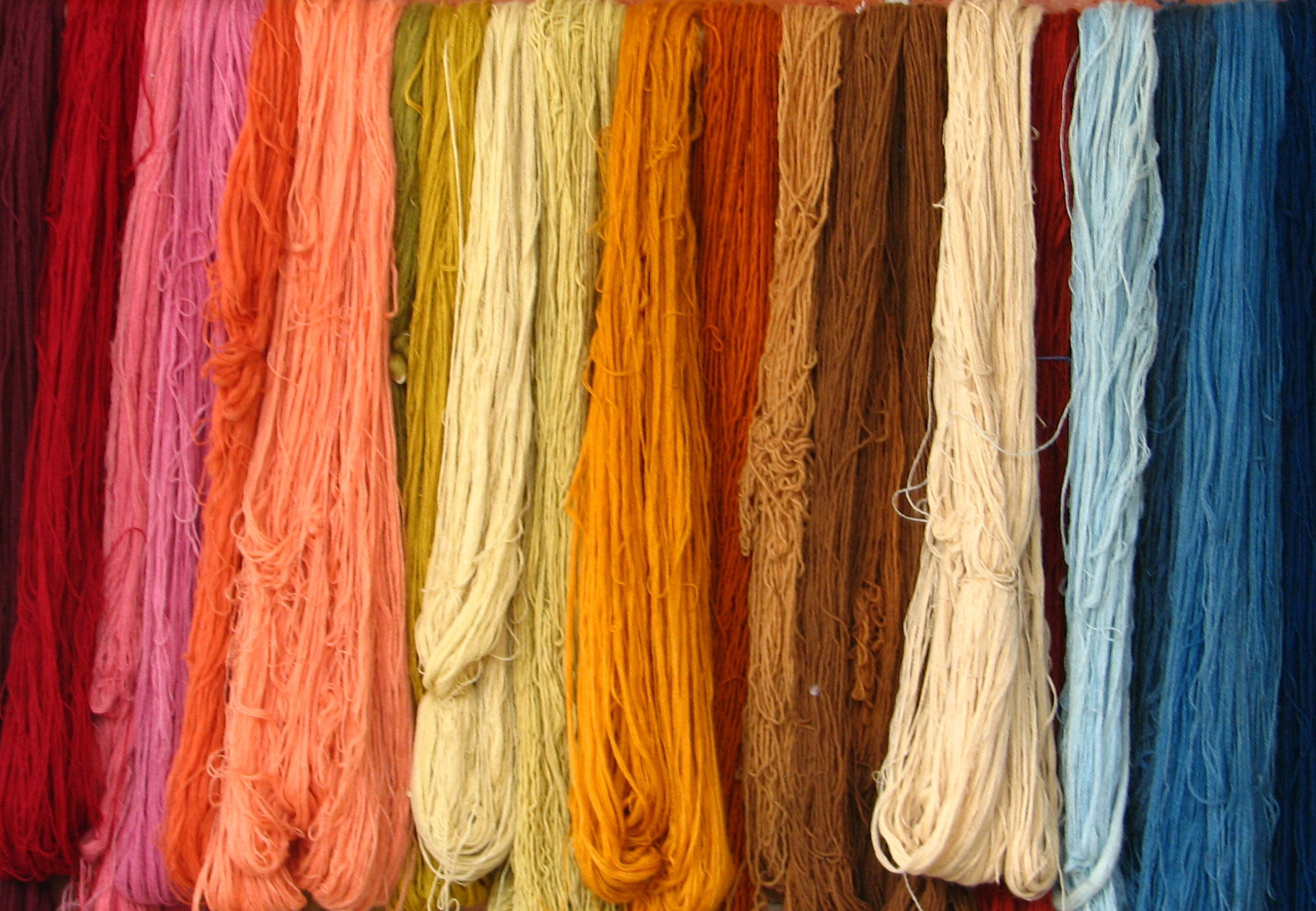 Quality
Our SUPIMA® cotton mill in India was the first international textile source to become SUPIMA® certified, and the quality of their work is second to none.
Our yarn is also OEKO Tex certified which is an organic standard for yarn quality and purity maintained by the mill.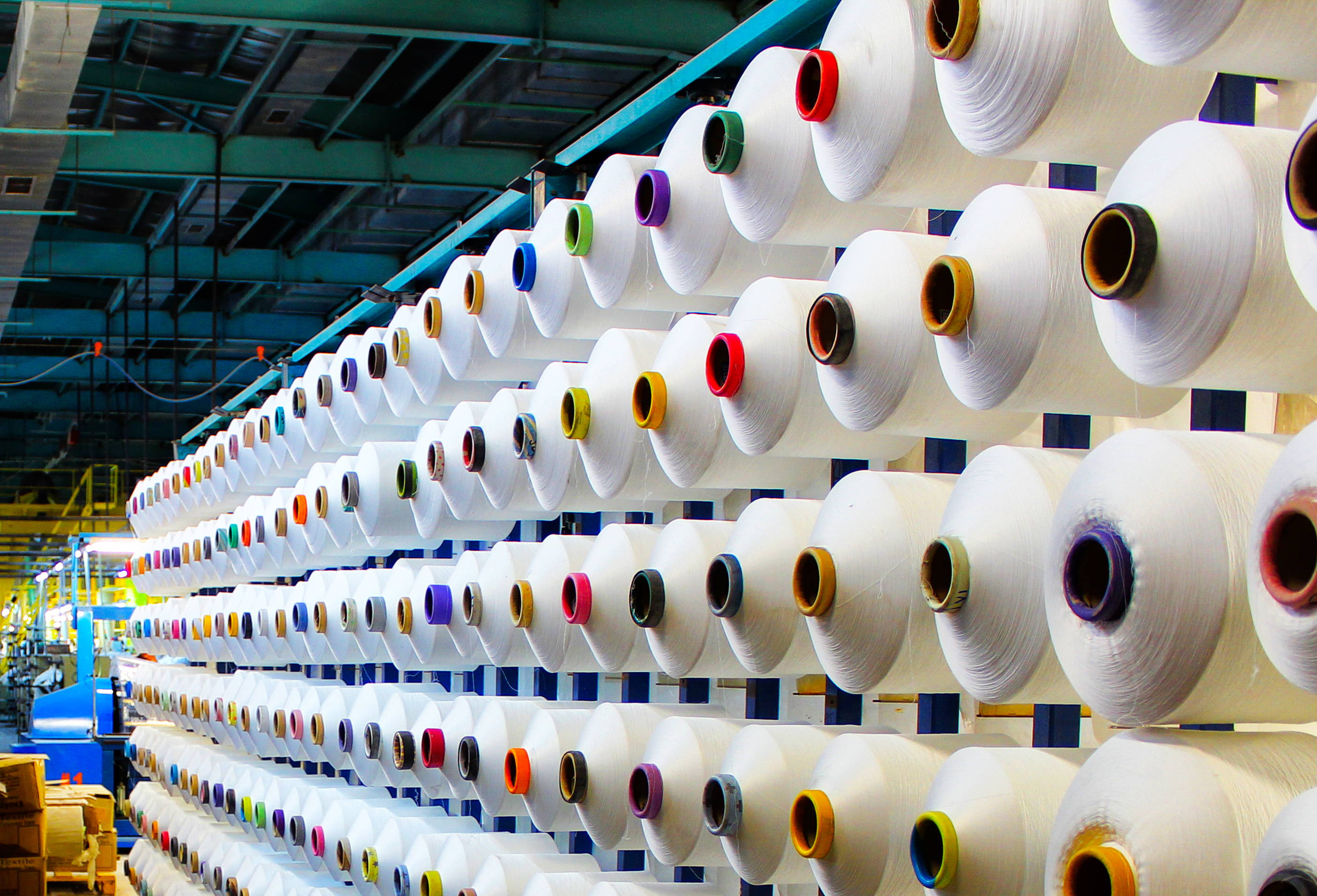 Employee Wellness
Our mills adhere to something called SA 800 for Social Accountability Management System. This specialization is appreciated by brands and industry leaders for its approach to ensuring the highest quality of social compliance in their supply chains.
In addition, they are FLO (Fairtrade Labeling Organizations) which is a group who are dedicated to alleviating poverty afflicting the majority of the world's farmers and workers by setting and certifying the compliance of stringent, socially-conscious production standards.
Our mills also offer monthly full medical checkups and on-site psychologists that are available whenever an employment may need them.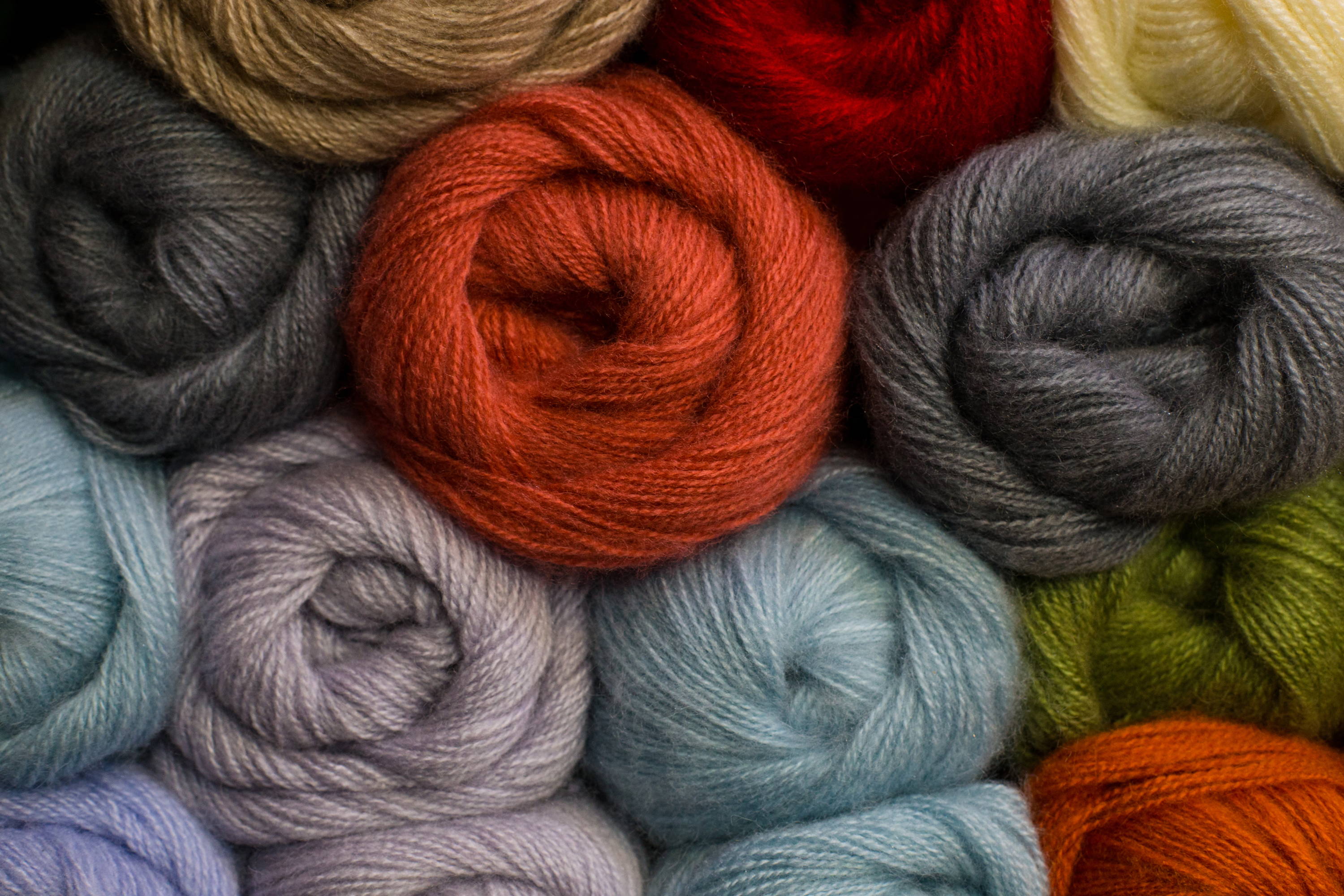 Environmental Impact
Our source in Pakistan for all organic cotton and Pakistan Supima® products has every sustainable certification you could want.
EKO Sustainable Textile

Global Recycled Standard

Recycled Claim Standard
These are just a few of the certifications that show our yarn partner's commitment to the environment, accurate content claims, proper working conditions, and minimization of harmful environmental and chemical impacts.
---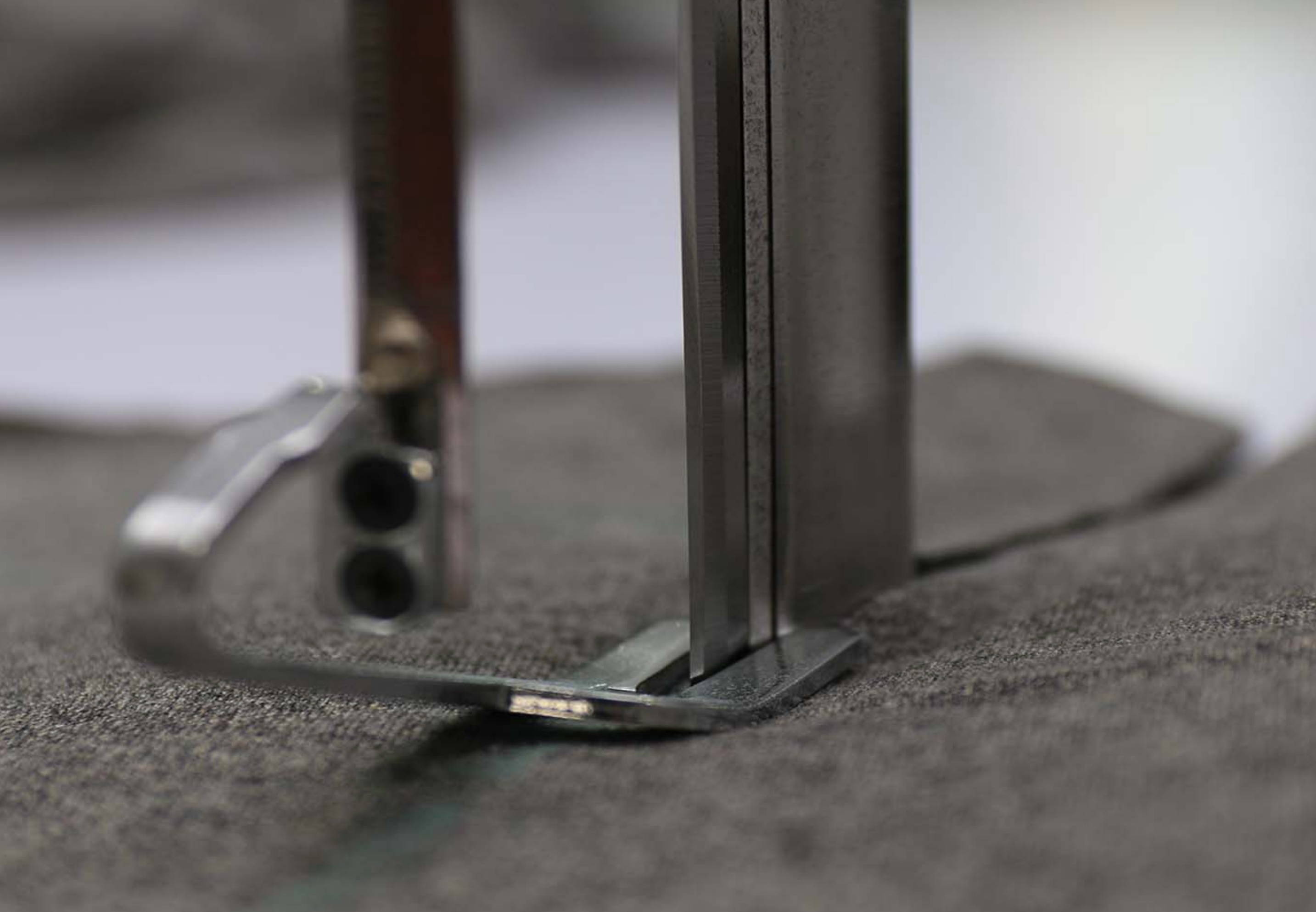 Quality
Each factory has their own speciality and executes their products at the highest standards in the fashion industry.
Our factory in India is our sole provider of SUPIMA® products, our factory in Pakistan handles our organic heavyweight fleece, and our Mainland China factory is focused on our merino wool and cashmere headwear.
All three are highly regarded and work with household names in the luxury fashion and travel segment.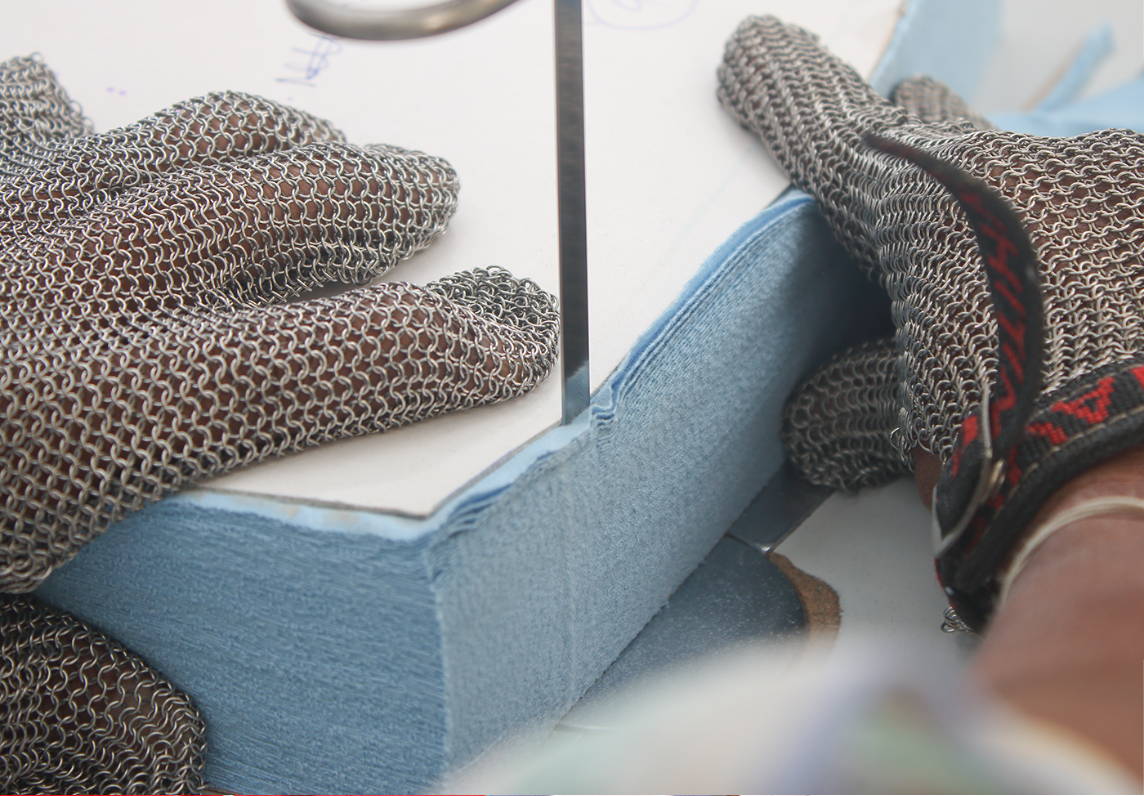 Employee Wellness
The talented individuals who construct our garments are the reason we are able to continue to provide premium quality sustainable products; and their well being is at the top of our priorities.
All of our factories are WRAP certified and remain industry examples of social responsibility to their employees. The factories we use provide services such as healthcare, fair wages, and onsite psychological care for their employees.
We are confident that the talented individuals behind our garments are cared for.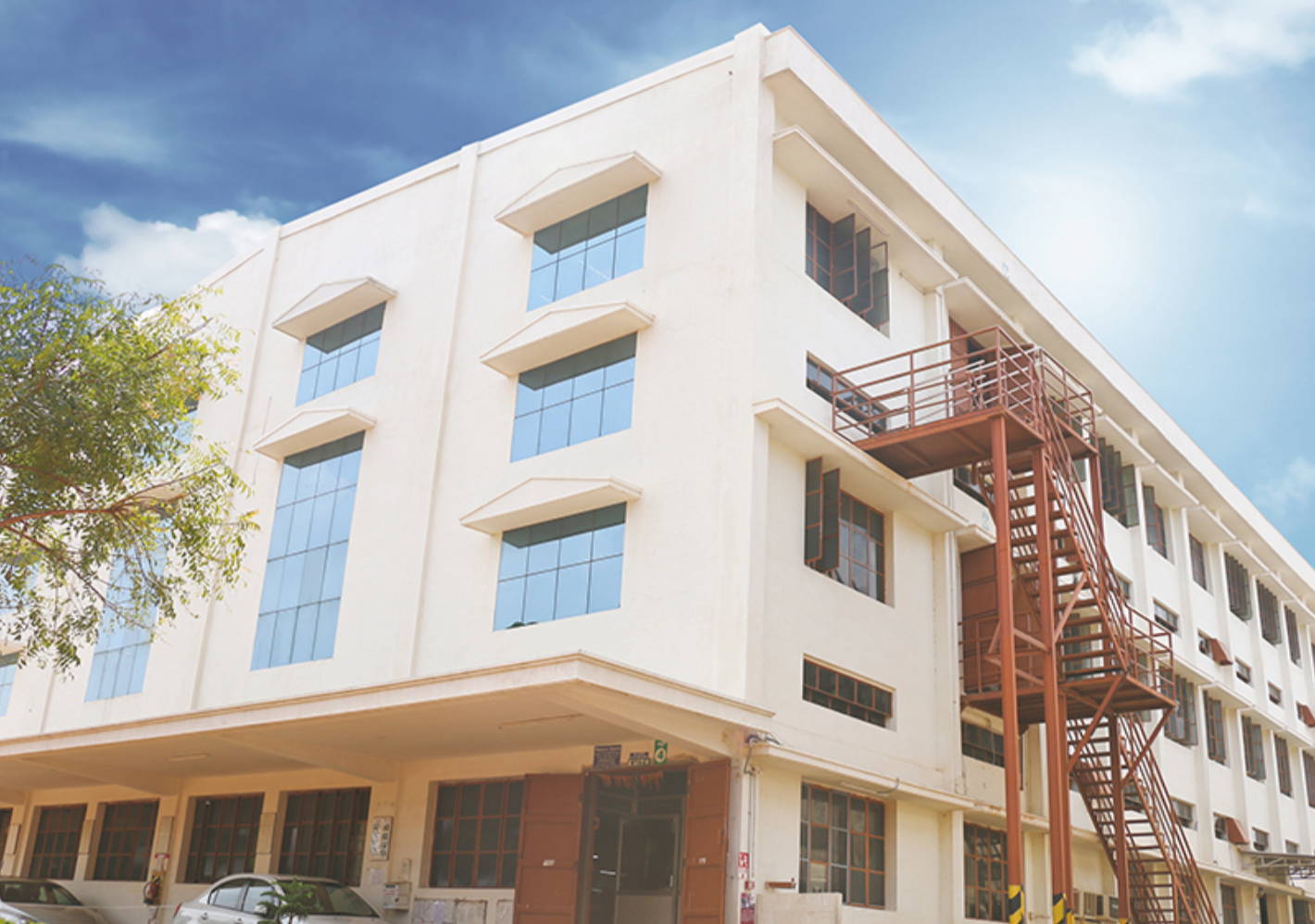 Product Sustainability
MANUFACTURING
The Prototypes of our products are made in Denver, Colorado. In cooperation with talented embroiders, we work on a creative yet equally sustainable basis.
We have manufacturers in Colorado, Pakistan, and India that make our various garments. Each factory runs on the same ethical standards that we hold our business model to, also operating under FLOCERT fair-trade regulations.
Each garment is sewn by hand, each maker receives a fair wage, full medical check-ups monthly, and our factories in India & Pakistan are Wind Mill Powered (Suzlon 1250 wind mills installed).

MATERIALS
Pima Cotton (Supima®)

Organic Cotton

Global Organic Textile Standards (GOTS)

Recycled Plastic Bottles

Recycled Cotton

Screen Printed Garments Use Water-Based Ink 
PRODUCT CERTIFICATIONS
Oeko Tex Standard Certification
WRAP Platinum Certification
Supima® Certified
BCI - Better Cotton Initiative
FLO-CERT Certificate of Conformity (Fair Trade)
Certified ISO (*9001 for Quality System) (*14001 for Environmental Management System)