False Ego is dedicated to giving you direct access to positively impact your environment. We make sure that every step of our business is built around a step towards healthy change in our surroundings.
Every digital
 order goes towards progressive 
re-forestation
 efforts, planting trees in the 
Unsambara Biodiversity Conservation
 in Tanzania, Africa.
Upon purchase confirmation you will receive an email that allows you to plant a tree for each item purchased!
Sustainability doesn't stop with the production of our products, it continues into the packaging. Enjoy, reuse, and recycle our product packaging provided by our local partners at EcoEnclose. 
Now you don't have to feel guilty about ripping open your present.
A simple 4-step process that enables you to recycle your False Ego garments at the USAgain facility. When you no longer want your piece of False Ego apparel, come back with your purchase order number, and we will provide a free shipping label to close the loop of the product lifecycle.
This is the False Ego system to give your purchase the most positive environmental impact of any sustainable fashion brand out there.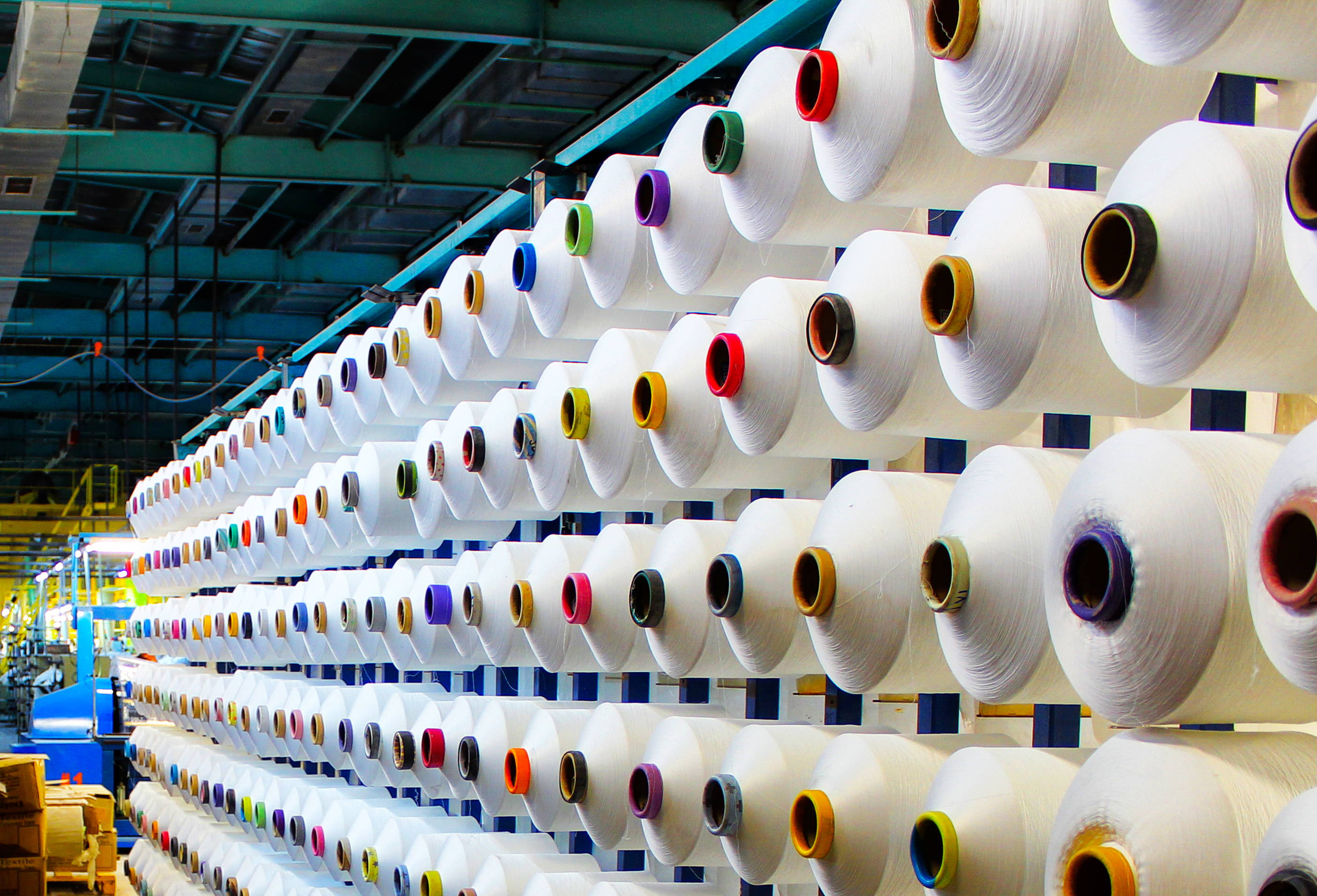 False Ego is going where most fashion brands won't. We're pulling back the curtains to show you exactly what goes into the creation of our products. Every fiber is accounted for.